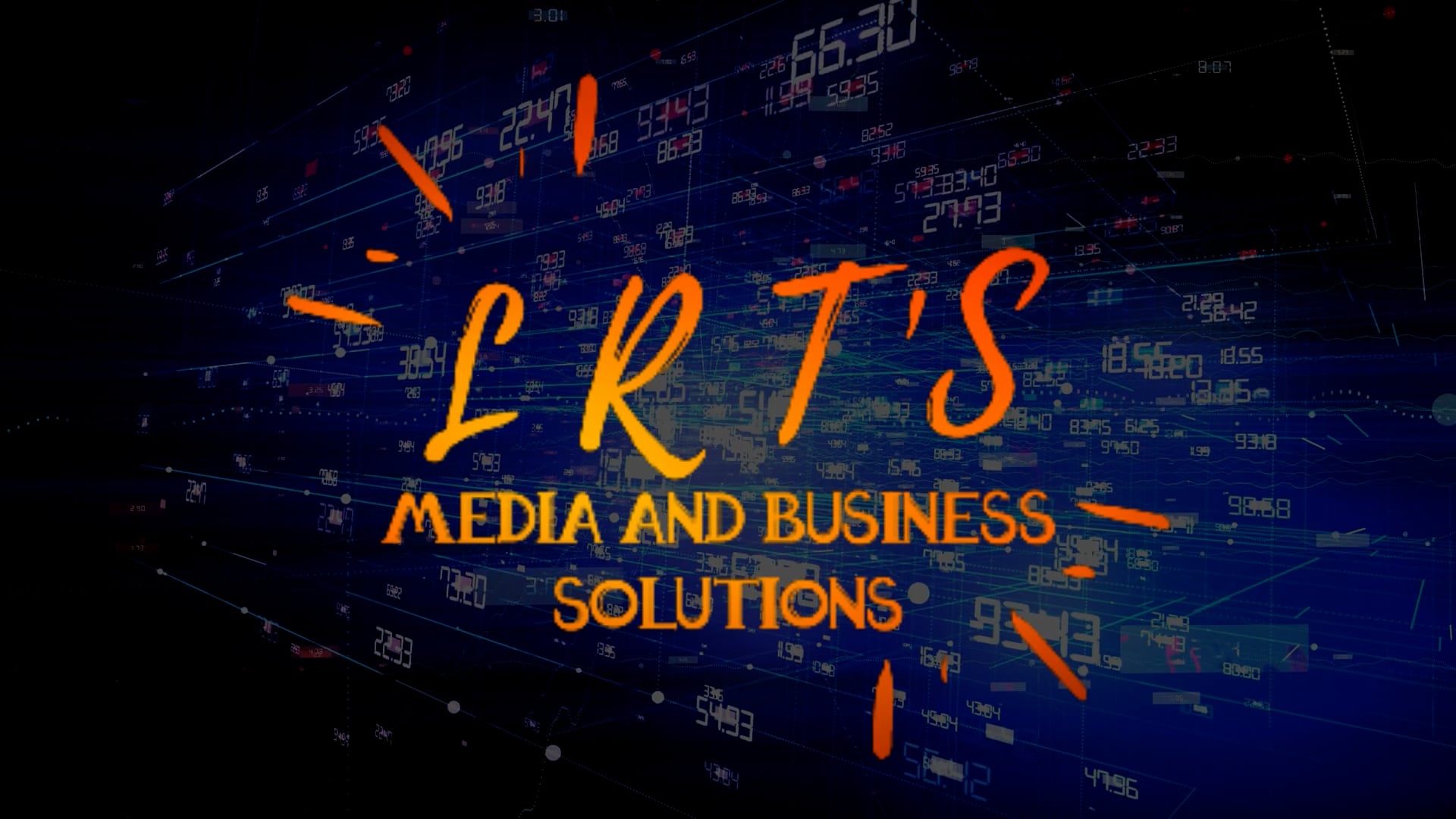 SERVING THE GLOBAL SOUTH FOR OVER 10 YEARS!
Vision Statement
To be a premier boutique consulting agency providing an innovative mix of services to produce effective change and growth in organization and the lives of people.
Mission Statement
To empower business and improve people lives by providing transformative services to clients primarily in the Global South.
OFFERING YOU THE BEST SOLUTIONS FOR YOUR BUSINESS/ ORGANIZATION
We provide an innovative mix of services to produce effective change and growth in organizations and empower businesses and improve people's lives by providing transformative services to clients primarily in the Global South.
Thematic Areas of Specialization
Civil Society Strengthening and Participation – Encouraging the growth of civil society through partnerships and the role of democracy

Global Governance and State-building – Focusing on working with state institutions and all other non-government actors to promote effective and inclusive governance models

Peace and Human Development – Working on implementing human development projects that promote peace, security, and well-being of people

Sustainable Development – Effectively empowering people by meaningfully employing resources to improve overall skills and the general well being of people and the planet
Core Services
Short and long-term consultancy on international development (core focus on youth, civil society, education, global governance, and democratic participation)

Communications, Marketing and Public Relation Services for individuals and SMEs

Development programme evaluation (mid-year and end of term)

Strategic Planning for Individuals and SMEs

Organization Change Management

Proposal and Grant Writing

Social Programme Design and Review

Public Policy Development and Analysis

Training and Capacity Development
​
Latoyaa Roberts Thomas




Managing Consultant
Latoyaa Roberts-Thomas has over 10 years of experience in International Development Consulting and Communications. She has worked with government agencies, private sector and civil society organizations using innovative communication tools and strategies to transform problems and ideas into achievable goals and products to suit the clients' needs.
She has a Msc in Global Studies with distinctions and a B.A in Communications Studies with Linguistics and International Relations (First Class Honors), both from the University of the West Indies. She is also pursuing a Masters of Public Policy at Higher School of Economics, Moscow, Russia.
Her core areas of focus include Communications and Public Relations, Social Entrepreneurship, Education, Civil Society participation, Global Governance,
She also speaks English (native), Spanish, French, Japanese and Portuguese.
Countries and regions she has worked in or has experience with: Japan, CARICOM region, Europe, U.S.A, South Africa, Jordan, Russia, China, India.
Abigail Garner




Junior Consultant
Abigail Garner is a junior consultant at LRTs Media and Business Solutions and a Freelancer. She taken a keen interest in Digital and Social Media Marketing, Graphic Design, Website Building, Digital Sales, Email Marketing, Search Engine Optimization and Photography and works with many small businesses in Trinidad and Tobago.
From time to time, we are supplemented by close associates and experts that make up a large, trusted and professional network to suit the needs of a client and the scope of work as maybe required.